Today we setup login password for Tenda wi-fi router, this article explains How to Setup 192.168.0.1 Login Password on Tenda Router.
Log in Tenda wireless router
This is the default login information of Tenda wifi router: Log in to wifi Tenda using 192.168.0.1 or tendawifi.com
We follow the steps as follows:
Open a web browser (such as Microsoft Internet Explorer, Google Chrome, Mozilla Firefox or Apple Safari), on the address , enter 192.168.0.1 or tendawifi.com, Logged in successfully.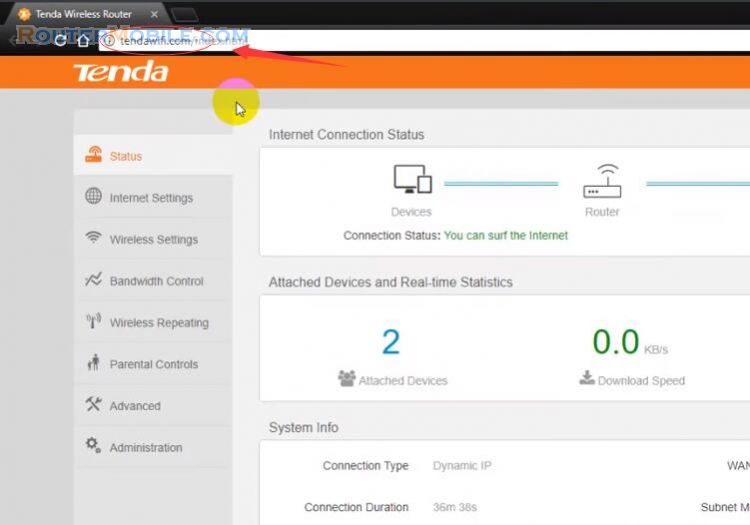 Set up Login Password
In the left menu click "Administrator", go to "Login Password". Set the login password to this item, enter new password 2 times the same in "New Password" and "Repeat New Password".
Note : Passwords are between 5 and 32 characters long, 2 box are the same.
Click "OK" button to save your settings.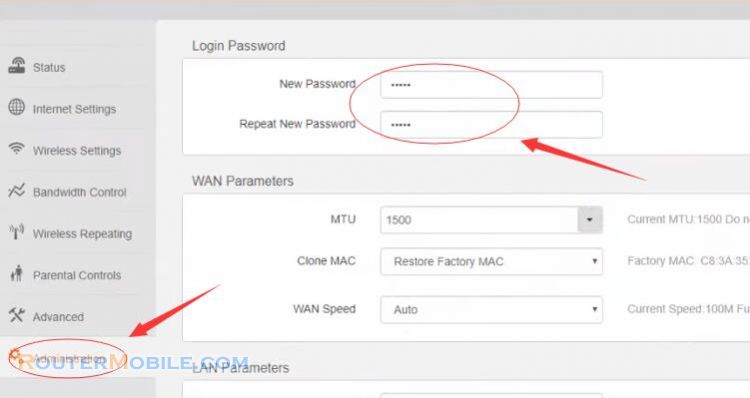 Log in Tenda wireless router with new password
After you set your password, the Tenda router will automatically jump to the login page and need you to enter your password for access.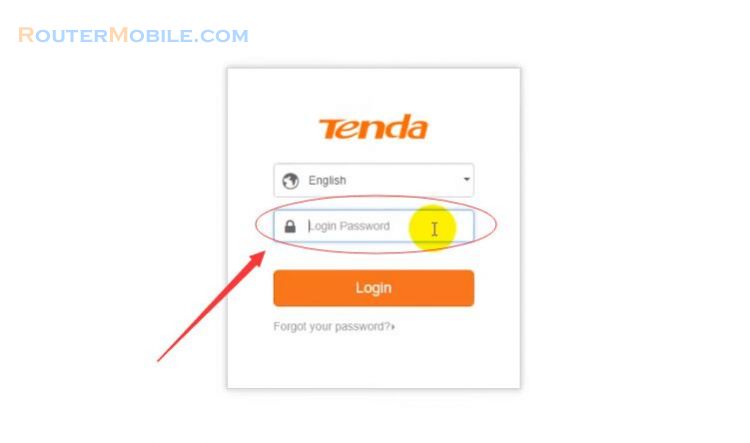 You login with the new password created in the previous step. In this example, the login password is set to: admin.
Change Login Password
We review how to set the password. If you want to change it to another password, enter the old login password, then enter new password in the 2 boxes below. Then click "OK" to save the settings.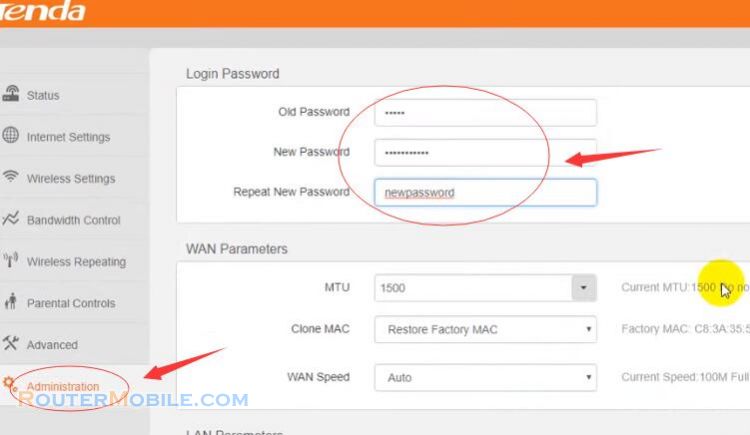 Try logging in with your old password, it will prompt : Password Error!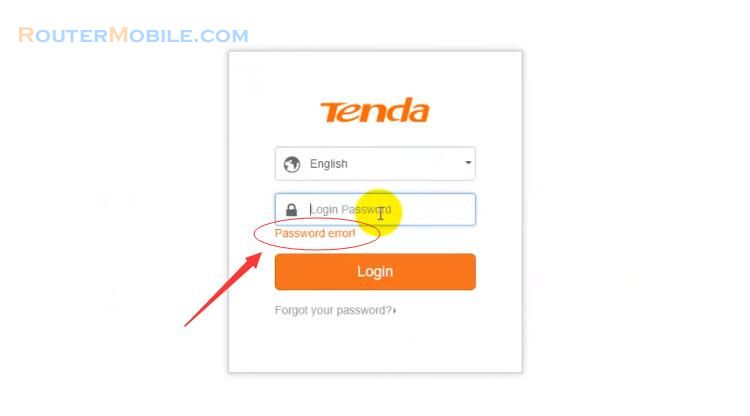 Re-login with a new password to change, success!
Facebook: https://www.facebook.com/routerbest
Twitter: https://twitter.com/routerbestcom
Tags: Tenda 192.168.0.1