This article explains How to Find Your Forgotten Gmail Password on iPhone. Gmail is an email service that everyone uses, but what if you forget your password?
Click the settings button on the iPhone desktop, then select "passwords".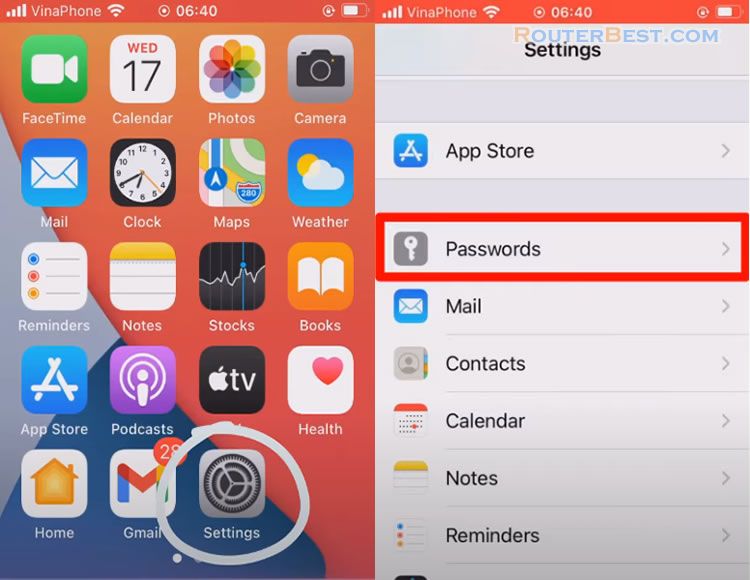 Find Google.com and click on it. Here you can find the password you forgot.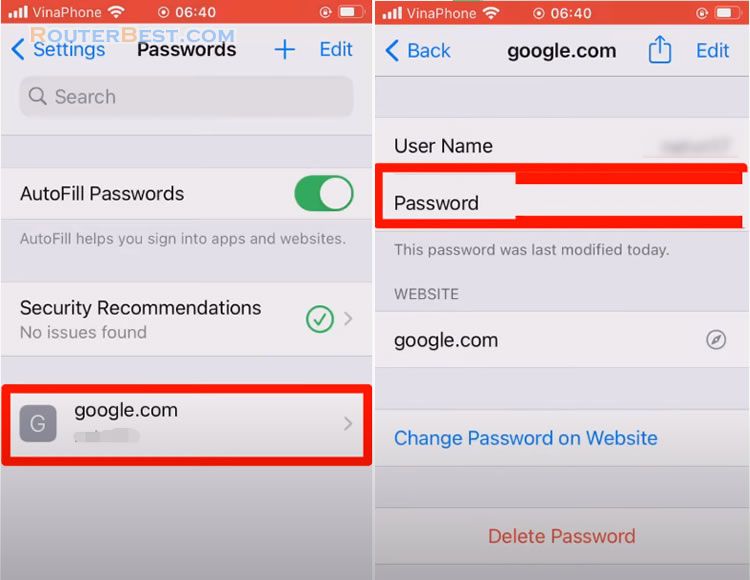 Facebook: https://www.facebook.com/routerbest
Twitter: https://twitter.com/routerbestcom