This article explains how to connect to your computer from internet using your phone device. That way, you can access your computer from anywhere.
Dynamic DNS
Go to dynu.com and log in using the methods you choose on the right. I use Sign in with Google. Enter a name for your subdomain. For this, I will use routerbest making my full domain routerbest.freeddns.org. See more about dynu: https://routerbest.com/tags/dynu/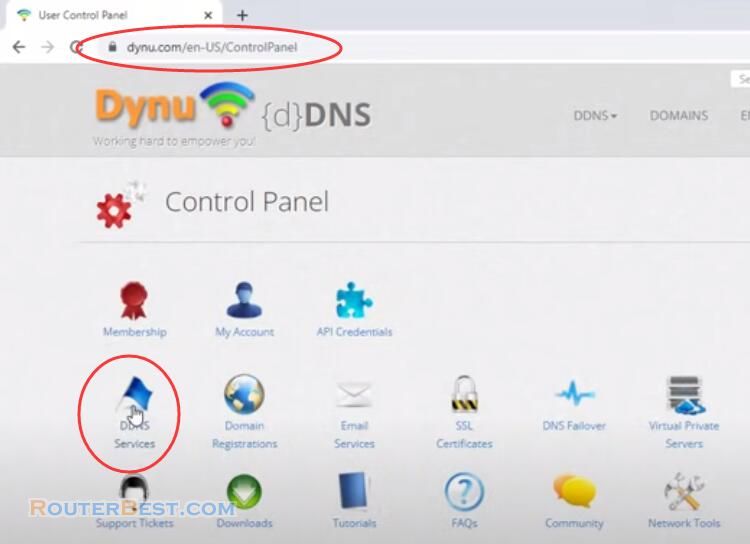 Click DDNS at the top and then click SETUP. Don't worry about setting your IP addresses yet. Dynu IP Update Client is a client software that detects any changes to your system's IP address and reports it to Dynu name servers so that your domain name points to the IP detected by the client. You may download and follow the instructions above to set up a client.
Input Your Dynu account, the "Activity" tab displays information regarding IP address update progressively. By default, It detects IP every 120 seconds.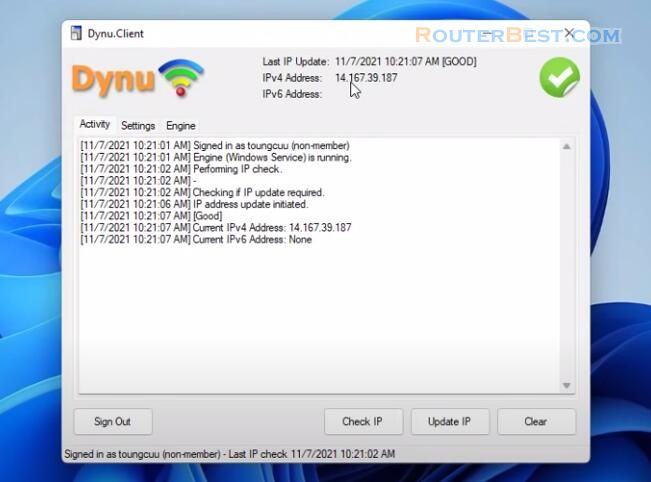 Enable remote connections on Windows
The remote desktop app is easy to use to connect to other devices. Run "compmgmt.msc".

First, Set up password for your user account if you don't have it.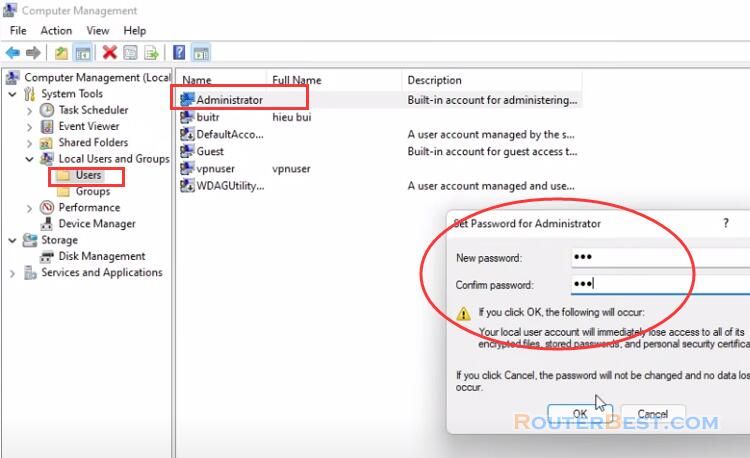 Open settings and then enable remote desktop.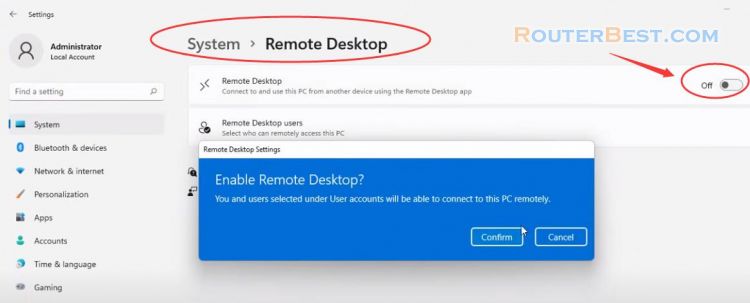 Next, allowed to remote desktop app in Windows firewall.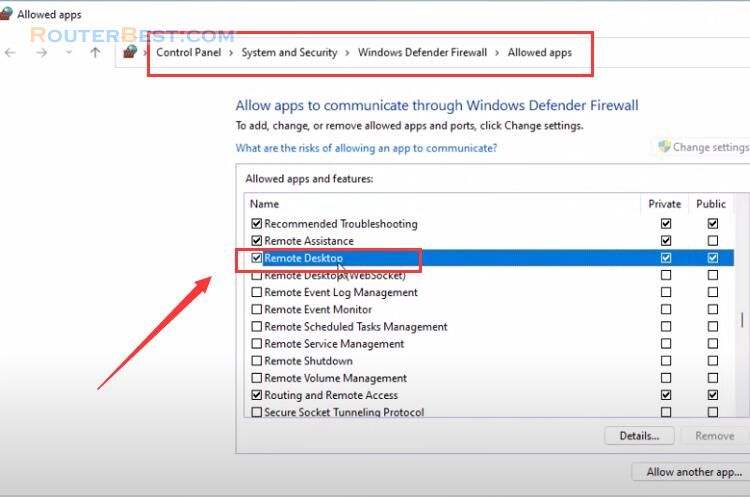 Set a static IP address
You need to set a static IP for your computer.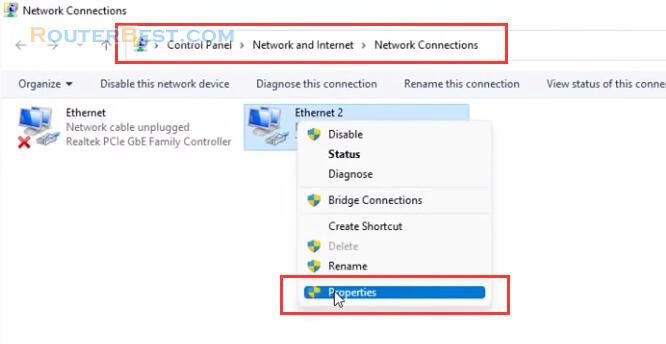 This is my static IP, it will be used in the next step.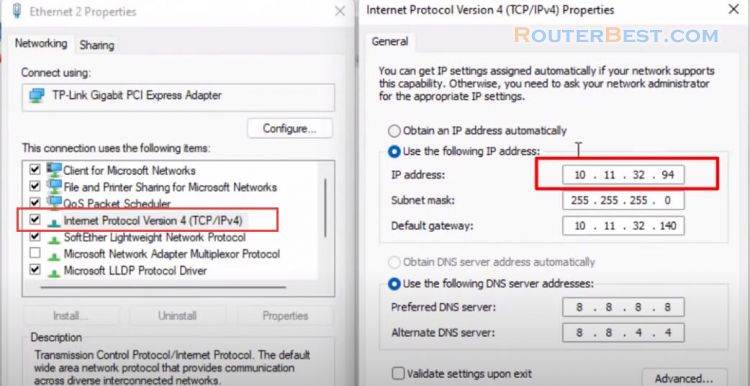 Port Forwarding
You must also forward the TCP port "3389" on the router to allow a remote connection over the internet to the computer in the local network. Access the router by browsing the router IP address through web browser. Give a name, for example "RDP". Enter "3389" in both Public Port box and Private Port box. Enter your computer ip address in Private IP box.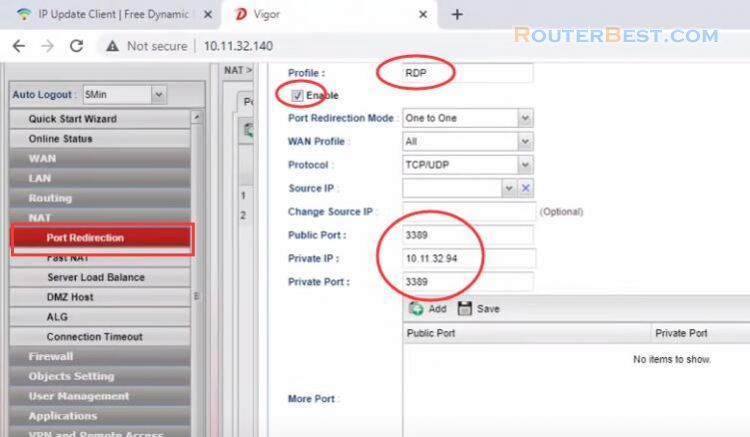 You need to restart your computer to apply all the settings.
Connect to your computer remotely
To connect to your computer remotely use these steps. Here's how to setup the remote desktop client on your phone device. Download the Microsoft Remote Desktop Client from Google Play or Apple's App Store.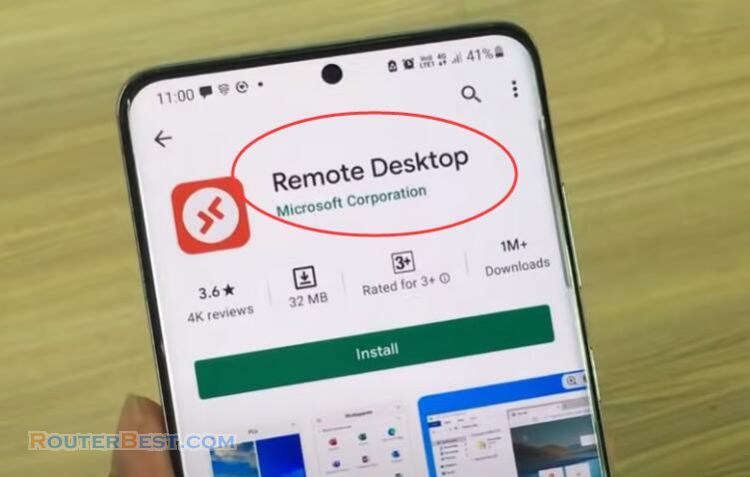 Open Remote Desktop Client. In the connection center tap "+", and then tap "add PC".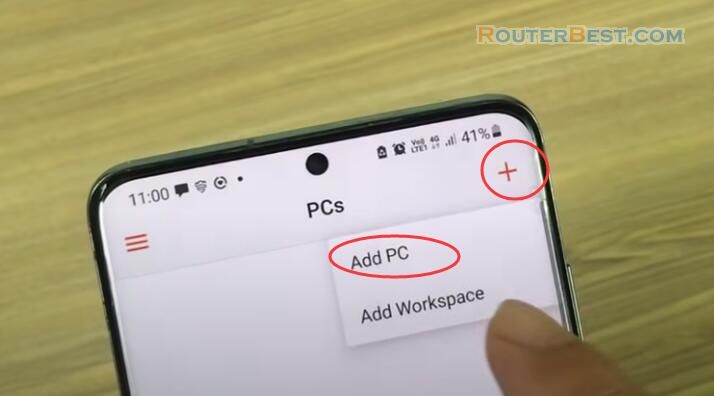 Enter your domain name. You should now be able to access your computer using routerbest.freeddns.org from the internet via Remote Desktop client.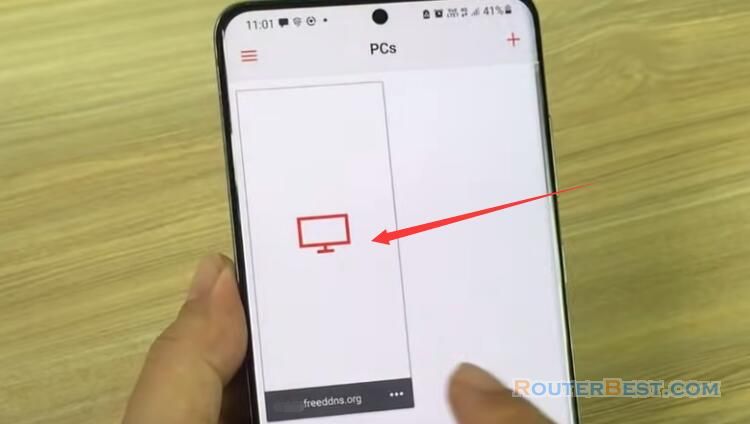 You will need to enter your windows username and password to allow the app to connect to the server. You can now access your computer from the internet using your phone device.
Facebook: https://www.facebook.com/routerbest
Twitter: https://twitter.com/routerbestcom
Tags: Dynu Windows 11