In this article, I will show you how to install macOS on laptop or pc. Specifically in this article, I will install macOS Big Sur on a Dell laptop.
Keywords: macos, big sur, how to install macos on pc, how to install macos on laptop, how to install hackintosh, how to install hackintosh on pc, how to install hackintosh on laptop, hackintosh, how to install macos on dell laptop, how to turn laptop into mac, how to turn pc into mac.
You can use the same way to install macos on your laptop or pc. To do that you download the files as below, I have put the download link here:
MacOS Installer: https://www.mediafire.com/folder/wzqw12psczh5l/MacOS+OC
EFI Files: https://www.mediafire.com/folder/8waqyegmwhroo/EFI
There are two operating systems for you to choose from: Big Sur and Catalina. I choose to install Big Sur OS for my Dell laptop.
Next you download the EFI file. As you can see there are a lot of EFI files so which one to download. Want to know which EFI file you have to download and install the CPU-Z software. You download and install it like any other software. Cpu-z is a free software.
https://www.cpuid.com/softwares/cpu-z.html
After installing you open the cpu-z software, here you will see what is your computer's processor. My processor is HASWELL but most likely your processor will be Coffee lake comet lake, ivy bridge.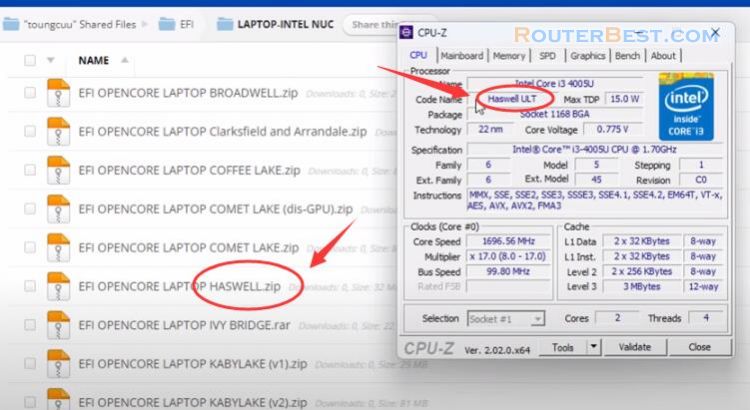 So you check your processor and download the appropriate efi file for your computer. These are compressed files after being downloaded, so you need to unzip them.
You will need a USB stick to install Macos. You only need a USB stick up at least 4 GB in size. If your USB stick is not formatted you need to format it before copying the files.
Next you copy the files obtained in the previous step to the USB stick. In the Big Sur folder you copy the folder named "com.apple.recovery.boot".
Next is the EFI folder corresponding to your processor. After copying the folder you rename it to EFI.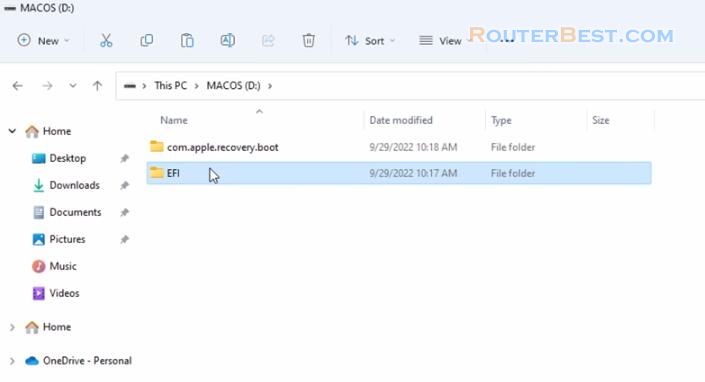 Here you have a USB stick that can install MacOS Big Sur operating system for the target computer. You turn off the target computer and start the installation. You connect your computer to the internet using a cable.
Then boot the computer from the USB stick obtained from the previous step. Press F12 key. Start the computer using UEFI.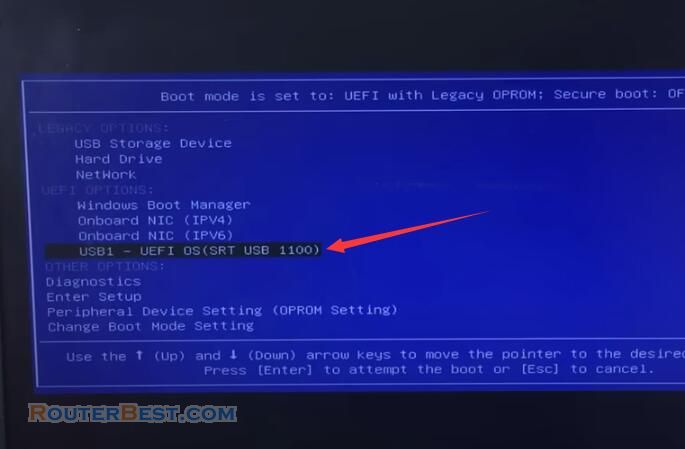 Let's start installing the MacOS Big Sur operating system for Dell laptops.
First you format your hard drive so that it is suitable for MacOS. You show the attached hard drives in your computer. Select the hard drive you want to install the operating system on and format it.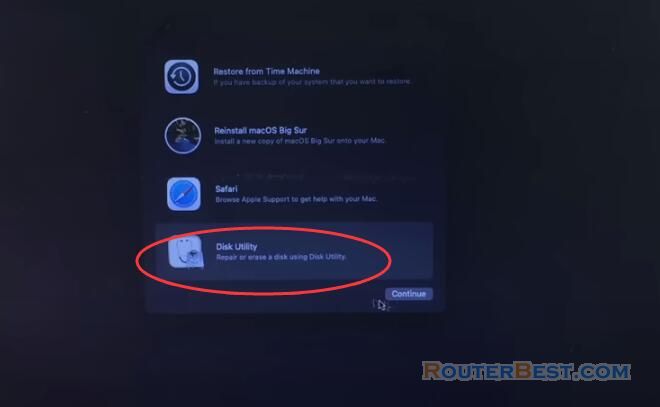 Set Schema as GUID Partion Map. Set Format to APFS. Then give your hard drive a name, this name will be used in the next step so you should remember it.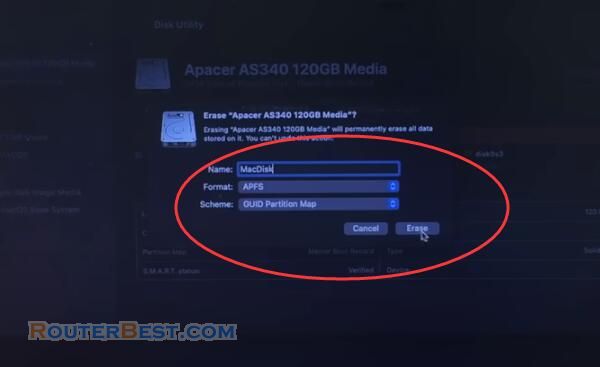 Next, install the operating system on the hard drive you just formatted.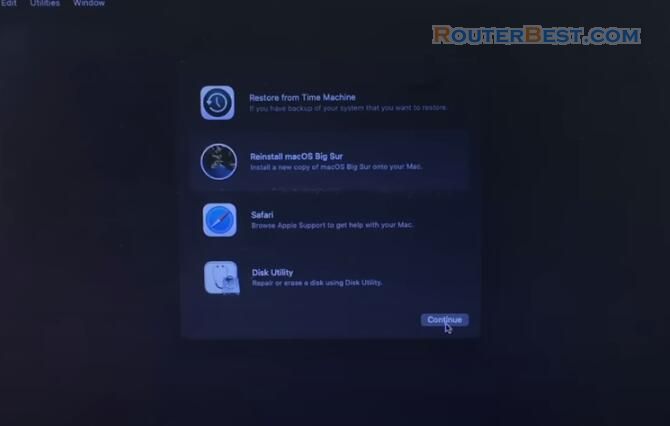 You need to make sure your computer is connected to the internet. Your computer will reboot several times before the operating system installation is complete. It will take about 30 minutes to an hour to complete the installation depending on your computer hardware.
At this point, you have almost finished installing the macos operating system.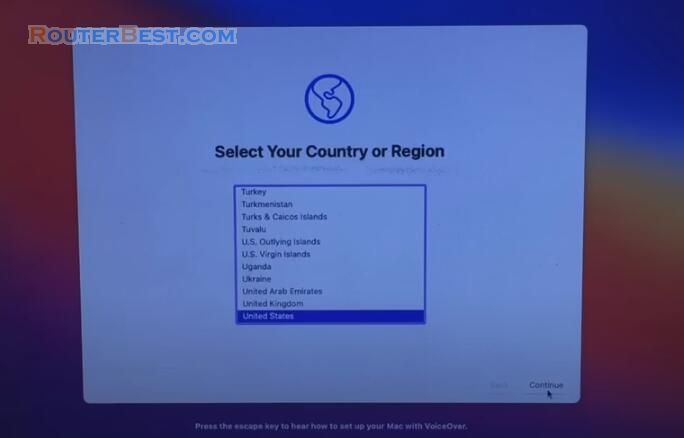 You set up your personal information such as language, username, password. Next you tell the macos operating system what type of keyboard you are using. And here is the information after installing the operating system. Includes operating system name, processor, internal memory and other information.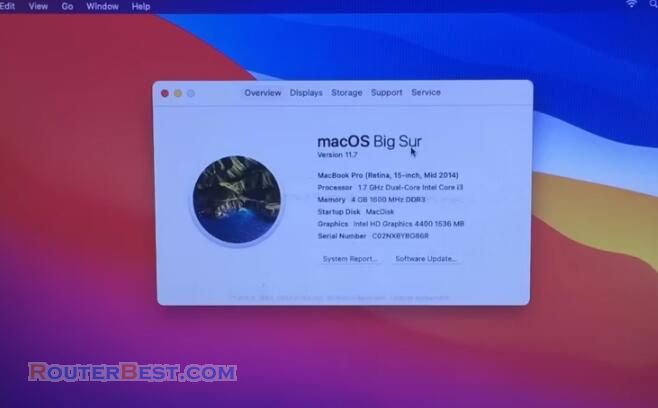 But you still have a problem to solve that if you want to use the macos operating system, the usb stick must always be plugged into the target computer.
So how to solve that problem?
This is not difficult you use the tool mountefi. https://github.com/corpnewt/MountEFI
After downloading, open the file MountEFI.command. Here is a list of the hard drives attached to your computer. You choose the hard drive with the macos operating system installed.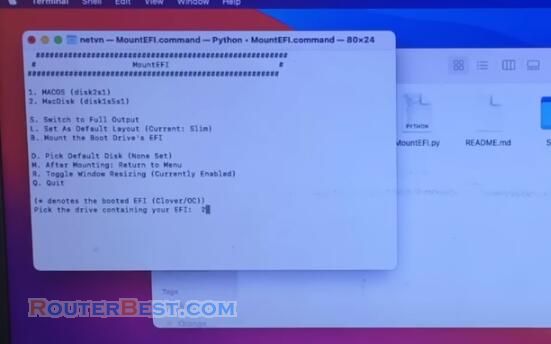 You can now access the operating system's EFI folder. Next you copy the EFI folder from the USB stick. You replace the default EFI folder of the operating system with the EFI folder on our USB stick.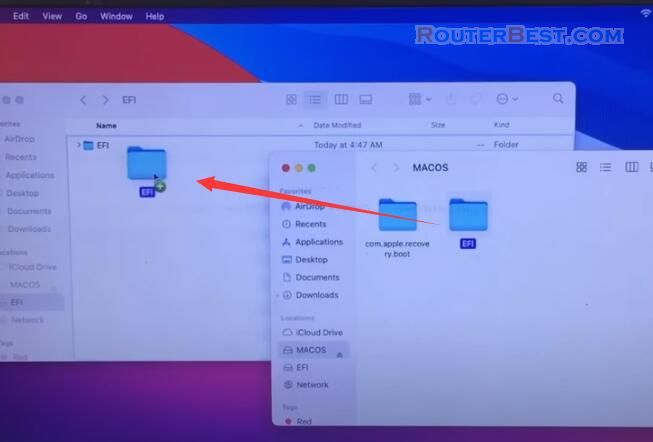 Having done that, turn off your computer and remove the USB stick. Because the laptop is connected to the wifi network, you can remove the cable. So it's done.
I have Macos Big Sur installed on my Dell laptop.
Facebook: https://www.facebook.com/routerbest
Twitter: https://twitter.com/routerbestcom